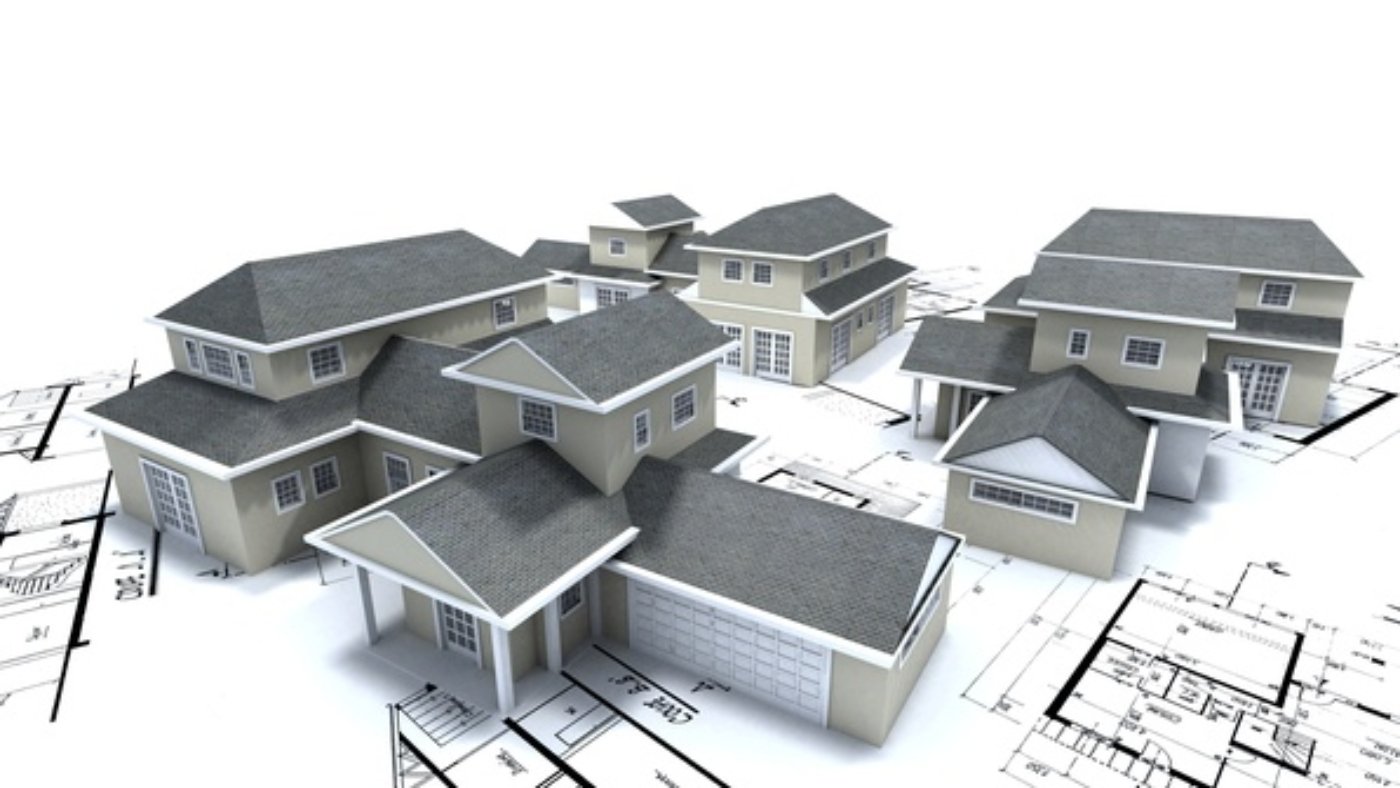 What is a roof measurement?
Roof measurements are then used to quote any roofing job and completely eliminate the need to re-measure. For contractors, this means all members of your team (sales, production, installation, etc.) and the homeowner can be on the same page when it comes to the roofing job.
Our service is quick and easy to use.  Sign up for a free account today and ordering is as easy as 1, 2, 3!
Enter the address where you need a measurement on the home page, and confirm the location on the satellite map view.
Choose the type of report you need – commercial or single family home and/or wall report – and add any special instructions.

Add your reference number or claim ID to the order for easy tracking.
Let us know if you have special requirements, such as including secondary structures on single family home orders.

Confirm your order and checkout.  You can also order multiple reports on a single invoice including an entire campus.
Most customers pay by credit card.  Let us know if you need to pay by check.
OR Please email me here : ( info@skyroofmeasure.com ) and I will get back as earliest as possible…
Aerial Reports uses the best of the industry's Proven off-the-shelf software and available aerial imagery to provide Roofers, Contractors, Insurance Carriers and Adjusters a Customized, Detailed and Accurate Roof Measurement Reports. Never miss another opportunity to provide an estimate due to distance, location and weather conditions.
What are drone roof measurements?
Drone Roof Measurements. When you have the need for closer inspection of a roof due to an inadequate or obstructed satellite image, drones can be a great asset. You can take pictures of any part of the roof, close-up and from any angle.
Satellite Roof Measurements: Features of a Roof Report Accurate Roof Pitch Measurements Roof Measurements including Area, Rakes, Ridges, Hips and Valleys, and every edge is separately measured and identified. CAD style drawings with colored lines identifying every type of roof edge