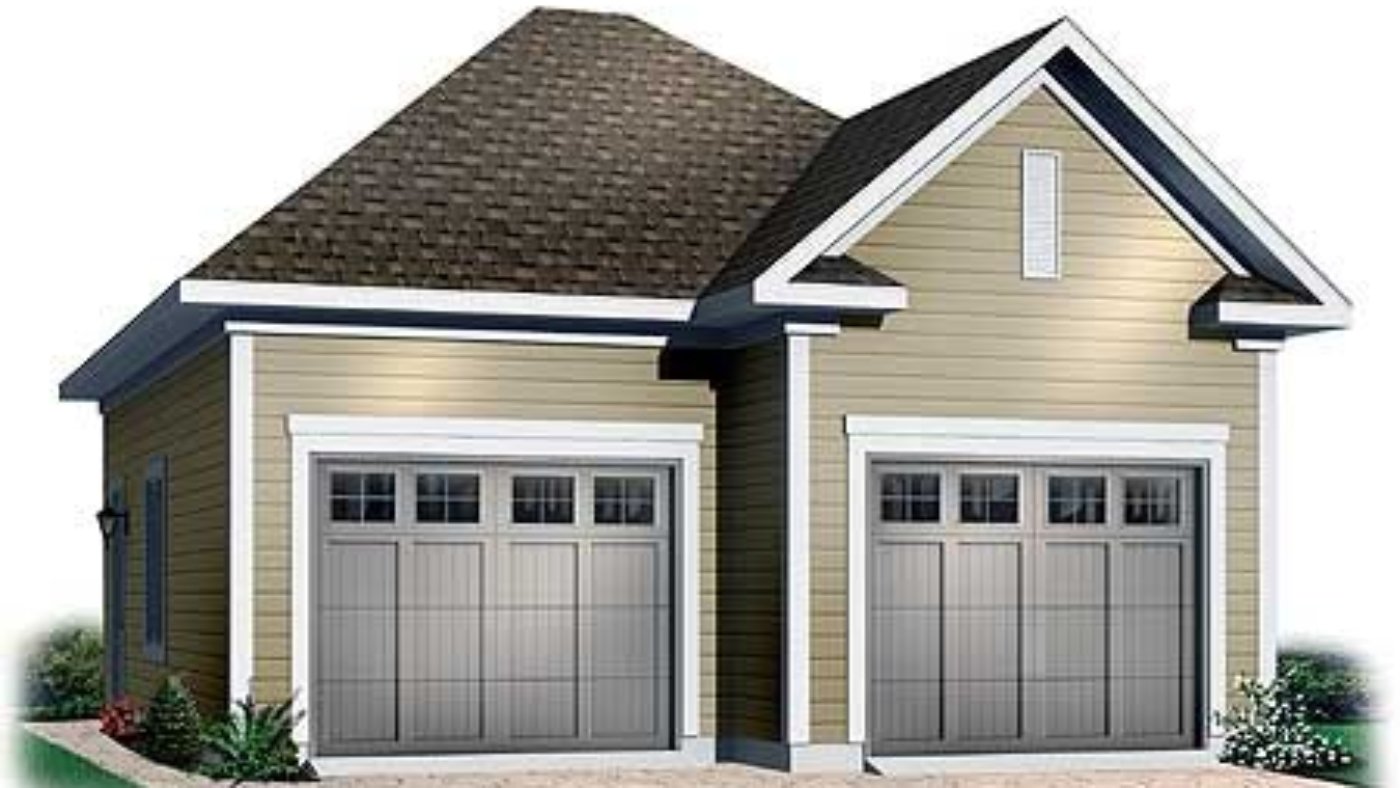 Roof Aerial | Aerial Roof Measurement Reports
Our aerial roofr measurement reports are drafted by expert CAD technicians and reviewed by a quality assurance professional, certifying absolute data accuracy on every report. Precision is paramount at AerialTakeoff, and that's how we guarantee a 95% or better accuracy rate on every plane, eave, rake, ridge, hip, and valley. Be confident in your bids, and submit estimates that align with your profit goals.
Created by Roofing Experts, For Roofing Experts
Gain the confidence you need to expedite critical projects without even having to set foot on the construction site. With aerial roof measurement reports from AerialTakeoff™, you can save both time and money. A project could be one roof or multiple roofs; either way, these measurement reports have you covered. Gone are the days of scaling damaged roofs for more accurate measurements. Today, groundbreaking roof measurement systems precisely determine the dimensions of a roof.
Our Goal & Specialization
Our goal at AerialTakeoff is to streamline your day-to-day operations by automating your employees and allowing them to work more efficiently with the help of our interactive Roof Reports. When your roof report is ready, it is not just emailed to one person, or available for download into a single desktop application, it is available to anyone in your company using a web-based user account. All your reports are saved in our database and you can view and download any time at your convenience. Our 3D Roof reports include Aerial Images, rakes, flashing, valleys, ridges, multiple slope areas, pitch, linear measurements, total squares, recommended waste, etc. Our System can Export and import file formats such as XML,RFX,DFX/DWG and WRL.
Roof Aerial
CONTRACTORS
For A Seasoned Roofing Or A Siding Contractor Or If You're New To Insurance Claim Work, Spend No Time Learning Complicated Estimating Software And Keep Doing What You Do Best. Let Our Fast, Accurate Estimate Writers Handle The Task For You!
Our Professional Estimating Service Will Provide You With A Detailed Damage Repair Estimate Based On-Going Rates For Your Geographical Area Of Work.
Avoid Pricing Disputes With Adjusters, Subcontractors, And Property Owners.
Supplement An Adjuster's Estimate By Adding Missing And Overlooked Items.
Avoid Guesswork, Prevent Unnecessary Supplements, And Change Orders.
Customize Your Renovation And Remodeling Estimates.
Roof measurement reports take the guesswork out of complicated measurements. It's not necessary to eyeball and potentially miscalculate or misjudge – you can walk into a meeting or a home visit with concrete numbers that can then be applied to material orders, and crew schedules, without the need to remeasure.
Reports that come from an independent, verified third-party source eliminate the need to question the motivation of the estimator. Insurance companies know that your employees aren't trying to inflate the project, and customers can see that you're not trying to pull one over when you present professional documentation.
Additionally, having that report as part of your official documentation saves time, and can be archived and referenced later, should that customer need more work done in the future.
Safety
Measurement reports dramatically increase the safety of your estimator or sales reps, eliminating the need for them to climb up on a roof to provide measurements and photos themselves. According to Restoration & Remediation Magazine, "In a situation where a building has been damaged, there are extreme risks involved in climbing a potentially unsafe structure…From a risk management standpoint, the reports help [contractors] be more cognizant of the dangers involved."
Additionally, "Having the measurements, pitch, and images ahead of time helps us determine the appropriate safety gear to bring to the job."