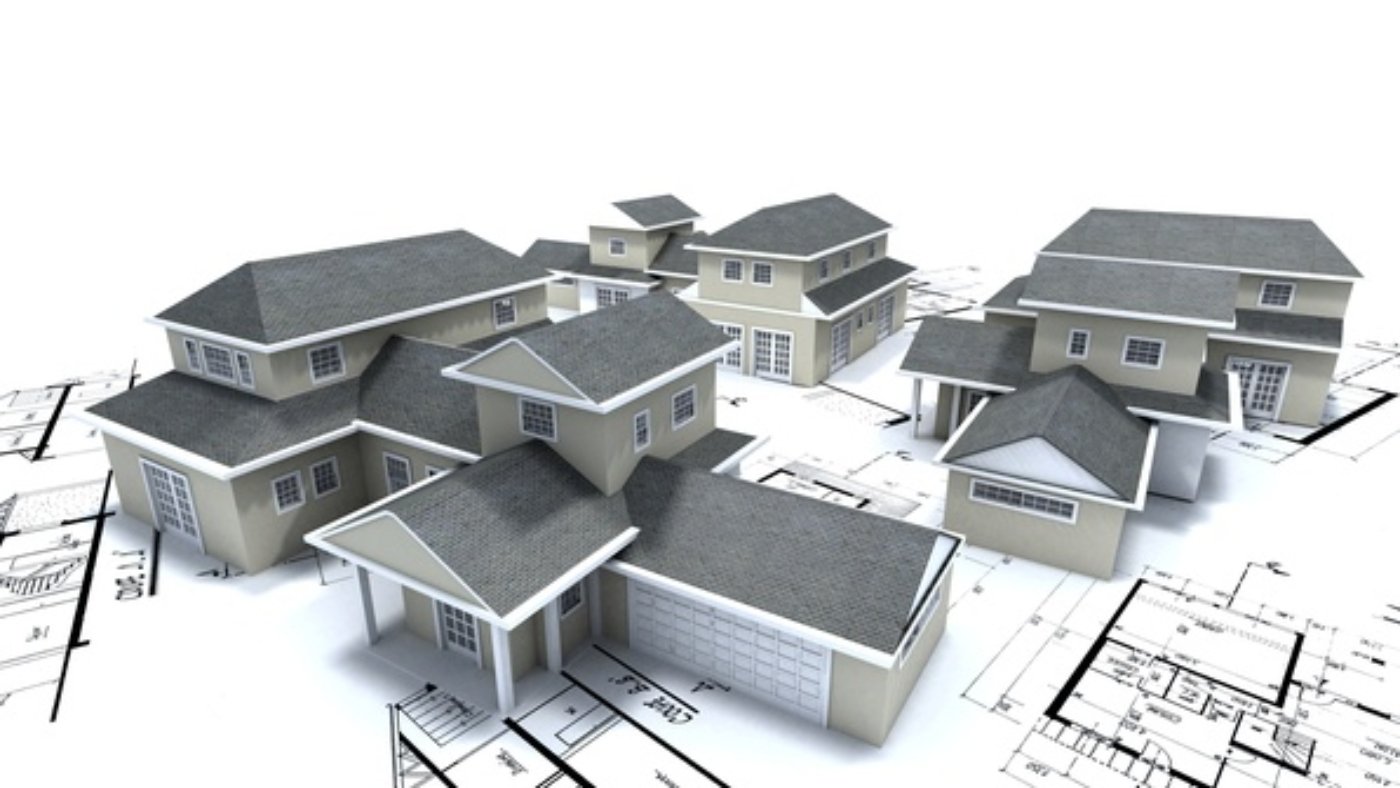 Don't Hand Measure a Roof, Get A Roof Report Using Accurate Satellite Roof Measurements at AerialTakeoff. We're dedicated to saving your time, reducing your cost of business, and improving your customer service, and profitability by providing your business with automated Aerial Roof Measurements. Our reports are unique because They are just as accurate as on-site measurements, Our valuable customers confirm this statement. Are you one of them? Try the technology that is saving you time, money, and same-day delivery. See how it's all possible by signing up and ordering a roof report for yourself.
How to Manually Measure a Roof
Measure the width and length of each plane of the roof (including dormers), and then multiply those numbers to get the correct figure for the square footage of that area.
Note any skylights, chimneys, or other parts of the roof that would not require materials so you can subtract those measurements from your total area.
Add together the calculated square footage of each surface to get the figure for the total square footage of the roof.
After determining the total square footage of the roof, you must calculate the pitch of the roof by measuring the vertical distance (rise) over a 12-inch horizontal segment (run).
Write down these numbers as the vertical measurement listed first and the horizontal measurement recorded second so you can find rise over run.
When you have the total square footage and rise over run of the roof, you can calculate the roof squares to determine how much materials are needed to cover the roof. To calculate the number of squares on a roof, you need to divide its total square feet by 100.
With those figures, you can then estimate the roofing supplies needed for a job.
Commercial Roof Report
Praised by customers for its attention to detail, the commercial reports provide customers with superior protrusion information, as well as total parapet measurements that depict width, height, and length in addition to area. Commercial Roof Reports apply to all structures with 3 or more dwelling units, or commercial, institutional, and industrial structures [i.e., churches and apartment buildings].
Unfortunately, roofers have tight windows of opportunity to operate. They can become busiest right after a hurricane, a tornado, a hailstorm, or heavy snow coupled with high winds. Your lines may be flooded with calls from damage-sustaining households across a wide area. Even in good conditions, roofing companies are required to continuously prospect, estimate and quote with detailed measurements as they compete for business, one street and neighborhood after another.
In a highly competitive business, roofers need every edge they can get. Prospective customers want accurate repair quotes—and they want them quickly. So why wouldn't you choose a tool that can give them both and, at the same time, enable you to accelerate your business?
High-resolution aerial imagery, captured multiple times per year offering leaf-on and leaf-off views, gives roofers exceptional perspective and a distinct advantage over many competitors. If that information can be instantly accessed from any laptop, mobile or connected device, all the better.
Restoration contractors also benefit from the fact that these reports are considered independent, third-party standards and are accepted by all major insurance carriers. This virtually eliminates disputes surrounding roof measurements and materials needed in a claim situation.